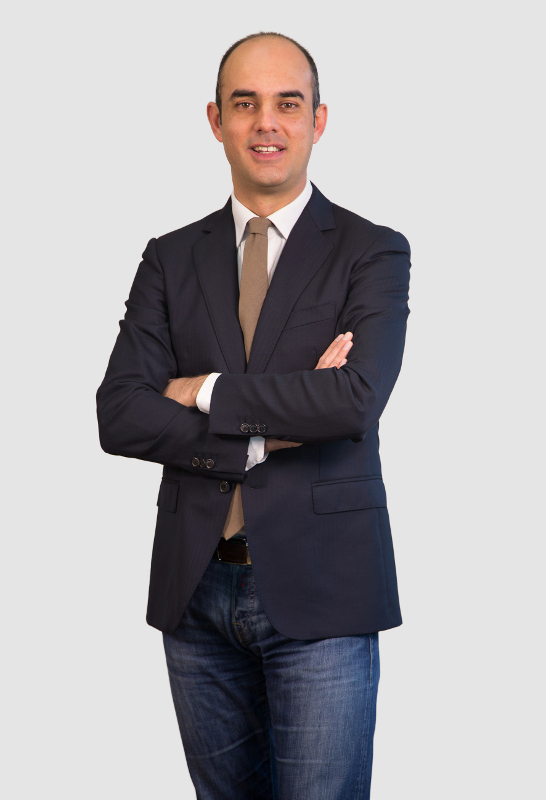 I have been working for several years as a journalist and a copywriter. Currently I work for the Italian newspaper "La Repubblica" and the connected website "Repubblica.it", for the news website "LondraItalia", and formerly for the Italian network radio "M20″​, the Italian blog magazine "Il Fatto Quotidiano"​, the blog "Londonita.com", the monthly business magazine "IPMagazine"​, the channel television "ExtraTv", the daily newspaper "LatinaOggi", the local radio RadioLuna and for the news website "Corrieredilatina.it".
Moreover I worked as Italian press agent for "Hostelworld" the main worldwide platform about hostel booking.
I co-founded the web and media company "QuiCOMM", where I also acted as content strategist, working for many technical and informative websites. I was also in charge of organizing events as press office manager.
I have completed all the studies to obtain the Professional Journalist qualifications both the Italian one with Ordine dei giornalisti italiani, and the English one with NUJ National Union of Journalists. I specialized in public relations, press office management, elocution and English and Italian creative writing.
I attended several English courses at the Inlingua Dublin International School, at the London Oxford College, and at the London School of Journalism.
I also improved my social media strategy and digital marketing skills at the London College of Communication, and at the London Google Campus.