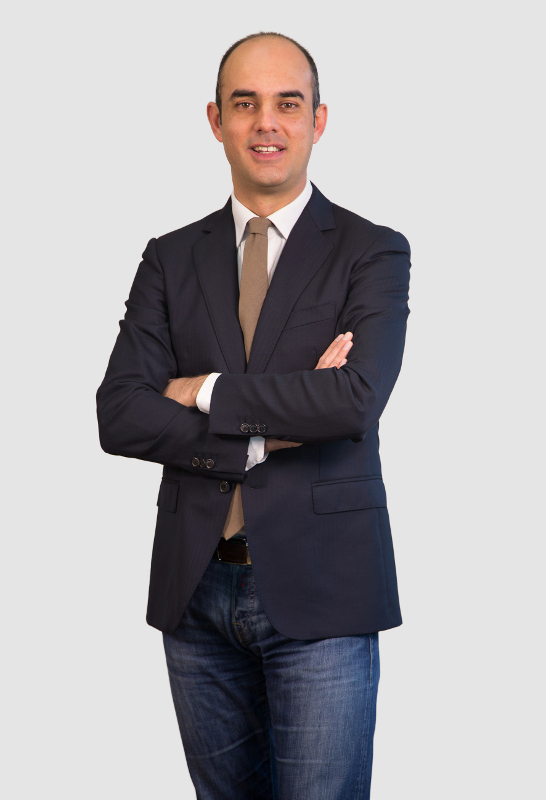 I have been working for several years as a journalist and a copywriter. Currently I work for the Italian newspaper "La Repubblica" and the connected website "Repubblica.it", for the news website "LondraItalia", and formerly for the Italian network radio "M20″​, the Italian blog magazine "Il Fatto Quotidiano"​, the blog "Londonita.com", the monthly business magazine "IPMagazine"​, the channel television "ExtraTv", the daily "LatinaOggi", the local radio RadioLuna and for the news website "Corrieredilatina.it".
Moreover I worked as Italian press agent for "Hostelworld" the main worldwide platform about hostel booking.
I have been working as a trainer of digital journalism and digital marketing strategy. So far, I have had several courses in London, Rome, Milan, Foggia, Latina in behalf of several training companies such as "Digital Innovation Days Italy", "Apulia Digital Maker", "Sagitter One", "Orange Dream", "Saip Formazione"
I co-founded the web and media company "QuiCOMM", where I also acted as content strategist, working for many technical and informative websites. I was also in charge of organising events as press office manager.
I have completed all the studies to obtain the Professional Journalist qualifications both the Italian one with Ordine dei giornalisti italiani, and the English one with NUJ National Union of Journalists and FPA Foreign Press Association. I specialised in public relations, press office management, elocution and English and Italian creative writing. I attended several English courses at the Dublin Inlingua International School, at the London Oxford College, and at the London School of Journalism.
I also improved my social media strategy, video editing and digital marketing skills at the London College of Communication, at the London Google Campus and at London City Lit.