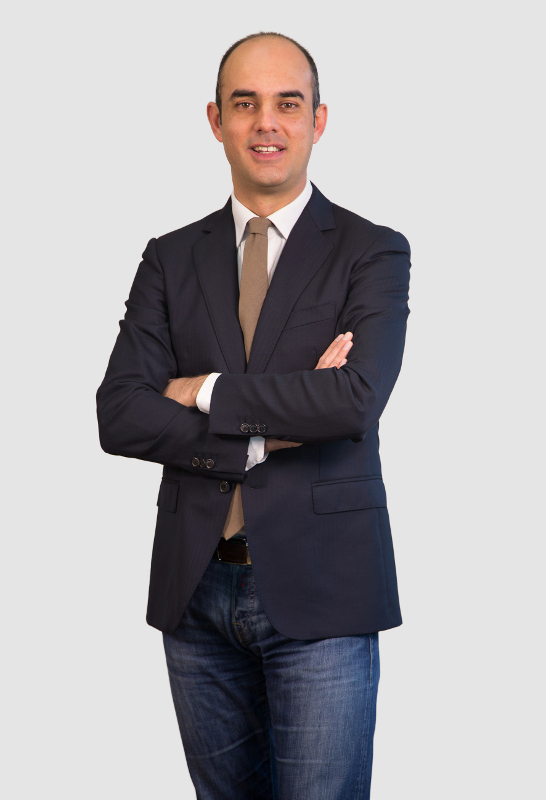 I have been working for several years as a web content writer, social media and email strategist, and as a journalist. I have had the opportunity to put into practice my skills working for "Juice Tonic", London-based chain of health-food juice bars, for "faStyle" one of the most innovative beauty and wellness booking platform, for "Luumodesign" a luxury furniture e-commerce platform Sydney-based, for "TIJ Events" a London-based agency which brings the most important music artists to the major European cities, for "Londonita" the largest Italian web magazine London-based. I devised the content strategy, managed the digital marketing and public relation side of the business. This involved devising and writing the contents, and managing social and email campaigns. Also, I have been working as freelancer and UK Correspondent for the Italian newspaper Repubblica.it, for the network radio "M20″, for the blog magazine of the "Il Fatto Quotidiano", for the Italian monthly business magazine "IPMagazine", for the local web magazine "Corriere di Latina".
Moreover, I co-founded the web and media company "QuiCOMM", where I also acted as content strategist, working for many technical and informative websites. I was also in charge of organizing events as press office manager.
I have completed all the studies to obtain the Professional Journalist qualifications both the Italian one with Ordine dei giornalisti italiani, and the English one with NUJ National Union of Journalists. I specialized in public relations, press office management, elocution and English and Italian creative writing. I attended several English courses at the Inlingua Dublin International School, at the London Oxford College, and at the London School of Journalism. I also improved my social media strategy and digital marketing skills at the London College of Communication, and at the London Google Campus.
In spite of my vast experience I am well aware that my professional development has not ended. This is most apparent from my flourishing and expanding international network, comprising pertinent contacts in the social media and journalism industries.