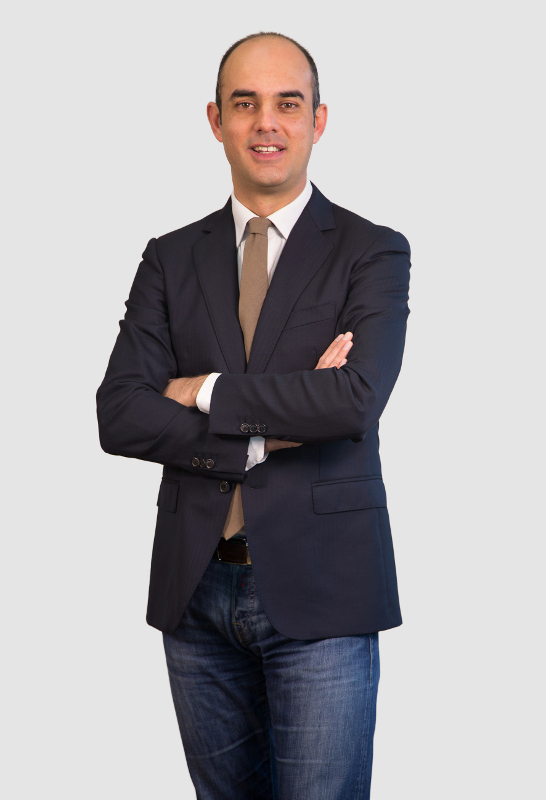 I have been working for 20+ years as a journalist and a digital content creator, and as a journalism, brand journalism and digital strategist trainer. Currently, I am a freelance contributor for the Italian newspaper 'La Repubblica' and the connected website Repubblica.it, for the news website LondraItalia, and also a contributor as guest jpurnalist for several television programs such as "Sette Storie" (Raiuno), "Carta Bianca (Raitre), Tgcom24 (Mediaset), and for radio networks such as RTL 102.5 and RDS.
I have been working for seven years as a trainer of journalism, brand journalism, and digital marketing strategy. So far, I have led several courses in London and Italy in behalf of universities and training companies such as LUMSA University, the Italian division of Booking.com, Digital Innovation Days Italy, Apulia Digital Maker, Sagitter One, Orange Dream, Saip Formazione, Italian Chamber of Commerce in UK, and for the TechItalia Lab London.
I worked as Italian press agent for 'Hostelworld' the main worldwide platform about hostel booking, and as a web content creator, social media and email strategist for local branches of Carrefour Italia for which I created digital marketing plans, devised web series and online game to improve customer loyalty.
I also specialised in public relations, press office management, and English and Italian creative writing. I improved my social media strategy, brand journalism and content creation skills at the London College of Communication, London School of Journalism, London City Lit, and at the London Google Campus.
I co-founded the web and media company 'QuiCOMM', where I also acted as content strategist, working for many technical and informative websites. I was also in charge of organising events as press office manager.
As journalist I won the the 2020 Best Story of the Year in a foreign language Award appointed by the international jury of the Foreign Press Association in London, and the 2021 MOJO – The Mobile Journalist Prize Festival with "La bici di Giulio" for La Repubblica. It tells the story of Giulio Regeni and his brutal death in Egypt.